Shopping Cart
Your Cart is Empty
There was an error with PayPal
Click here to try again
Thank you for your business!
You should be receiving an order confirmation from Paypal shortly.
Exit Shopping Cart
| | |
| --- | --- |
| Posted on November 28, 2018 at 1:10 PM | |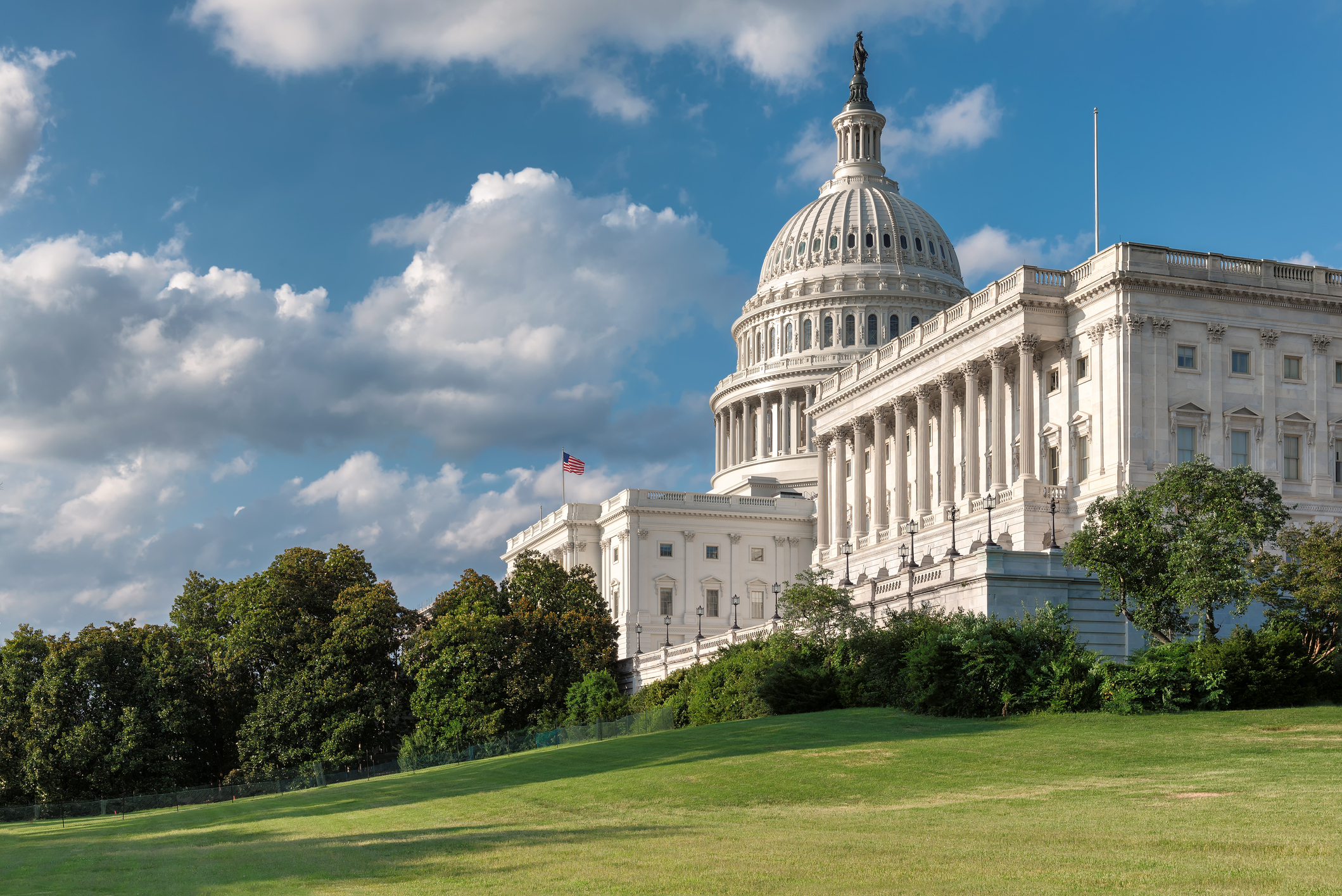 Kathleen Gray, Detroit Free Press
 
The official certification of the 2018 election results Monday begins a 10-day clock for legal weed in Michigan.
 
But even though the law doesn't take effect until Dec. 6, prosecutors in Michigan, including in Macomb and Oakland counties, are beginning to quietly dismiss low-level marijuana criminal charges that will no longer be a crime after marijuana becomes legal in the state.
 
Macomb County Prosecutor Eric Smith sent a memo to staff last week, telling assistant prosecutors to begin the process of dismissing marijuana charges, such as use or possession of small amounts of weed.
 
Likewise, Oakland County's Chief Assistant Prosecutor Paul Walton said Monday that the same is happening in Oakland.
 
There aren't many low-level cases that are handled by county prosecutors, Walton said, indicating he'd only seen three requests to dismiss so far. Most are handled by city attorneys, who enforce municipal ordinance violations.
 
Wayne County Prosecutor Kym Worthy, as well as the Michigan State Police are still weighing options for marijuana enforcement as the legalization date draws near.
 
"Now that Proposal 1 has passed, the Wayne County Prosecutor's Office is committed to following the law regarding the prosecution of marijuana cases," Worthy said in a statement. "Overwhelmingly, the smaller marijuana cases are prosecuted by city attorneys. However, we currently have ticketed ordinance violations from the Michigan State Police that are pending review.
 
"Although the law is not retroactive, in the coming weeks we will assess the tickets that have already been charged, as well as those pending review, taking the new law into consideration," she added.
 
The state Board of Canvassers unanimously certified the Nov. 6 election results Monday afternoon, ending a four-year effort for marijuana legalization. Proponents tried in 2016, but were thwarted by technical problems in getting the necessary signatures in time. This time, the issue succeeded, both in getting enough signatures to get legal weed on the ballot and winning on Nov. 6 by a convincing 56-44 percent margin.
 
"It's a huge relief, it was a two-year process for this campaign, but there are people who have been working on this issue their entire adult lives," said Josh Hovey spokesman for the Coalition to Regulate Marijuana like Alcohol, who spearheaded the marijuana campaign.
 
Jeffrey Hank, the director of MiLegalize which helped lead the effort in both 2016 and 2018, said he hopes the vote in Michigan will lead to changes on a federal level, which still considers marijuana............https://www.freep.com/story/news/marijuana/2018/11/26/election-results-certified-10-day-clock-starts-legal-weed/2115603002/
 
Natures Answer is Michigan's favorite Medical marijuana certification and renewal company.
 
GET LICENSED TODAY!
 
New certifications and renewals are $75.
 
How do you get a Michigan medical marijuana card? Give us a call or walk-in, and we will walk you through the often confusing process of getting your medical marijuana license. With 2 locations to assist you Natures Answer Ann arbor, and Natures Answer Detroit we are just minutes away from most people and are trusted by thousands of Michigan medical marijuana patients from all over our great state.
 
Some of the areas we currently serve are in or near,
 
Detroit, Grand Rapids, Warren, Sterling Heights, Lansing, Ann Arbor, flint, Dearborn, Livonia, Westland, Troy, Farmington Hills, Kalamazoo, walled lake, Wyoming, Southfield, Rochester Hills, Taylor, St.ClairShores, Pontiac, Dearborn Heights, Royal Oak, Novi, Battle Creek, Saginaw, Kentwood, East Lansing, Roseville, Portage, Midland, Muskegon, Lincoln Park, BayCity, Jackson, Holland, Eastpointe, PortHuron, Southgate, Burton, Madison Heights, Oak Park, Allen Park, Garden City, Mount Pleasant, Wyandotte, Inkster, Norton Shores, Romulus, Walker, Hamtramck, Auburn Hills, Marquette, Adrian, Monroe, Birmingham, Ferndale, Ypsilanti, Trenton, Wayne, Hazel Park, Mount Clemens, Grosse Pointe, Harper Woods, Grandville, Owosso, Berkley, Traverse City, Fraser, Harper Woods, Sault Ste. Marie, Many more and everywhere in between.
 
#weedstagram #annarbor #detroit #ypsilanti #southfield #walledlake #livonia #warren #goblue #followmeplease #hotpic #marijuanacard #710 #detroit710 #stonernation #michigan #edmlife #gowings #medicalmitten #followmenowplease #kushlife #marijuana #cannabis420 #420life #medicalmitten #stoner #mmmp #michiganmarijuana #det #313 #a2 #michiganmarijuana #greatlakesstate #michiganders
 
We also strive to share with you some of the most captivating images from this industry in an attempt to bring you an inside look at the greatness of the Medical Marijuana Industry, and some of the potential opportunities it brings to the world. As always on our social media pages we celebrate all things marijuana and beyond.
 
Thank you for choosing Natures Answer.
Categories: Medical marijuana certification ann arbor, NEW MARIJUANA INDUSTRY CULTURE *
/